Update: Specter Wireless has given us a promo code: CMSHOP.  10% off you entire purchase!
---
I recently added to my tech brigade with new wireless headphones. Don't get me wrong, I enjoyed my Beats, but being chained to the cord was a drag. I decided to upgrade to a wireless set that didn't keep me tethered, so I could move about more easily. Great for planning, cooking, fitness, and a zillion other things. Instead of staying with that brand, I upgraded to Elux by Specter Wireless. They are significantly lighter weight, and about a third of the cost! And even with that, there is a fashion statement to be made in black or white. The fit is snug and the sleek addition worked great for my elliptical workout, as well as an intense cooking gig.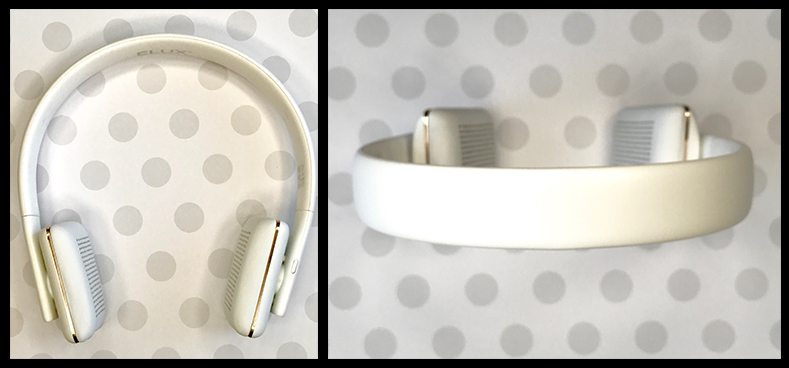 As soon as you turn the Elux headphones on, a voice greets you to pair them which took all of 3 seconds. I never lost connection, and the controls are easy to master, and intuitive. Listening to my playlists, I was surprised to notice an instrument that I had not heard before on a song. Most amazing was the rich sound, which I was not expecting on headphones in this price range. I initially thought I would be sacrificing some sound for the lighter weight and economical price point, but I was very pleasantly surprised.
So I have become a fan of Elux and other Specter products (will review later), and it is not just because their website matches mine. But I do need to reflect about their design style. I rarely get excited about product packaging other than Apple, but I was impressed with the boxing, and use of color. Their design is clean and minimalist, with an emphasis on my favorite color, black.
Give this beauty a try, you will not be disappointed.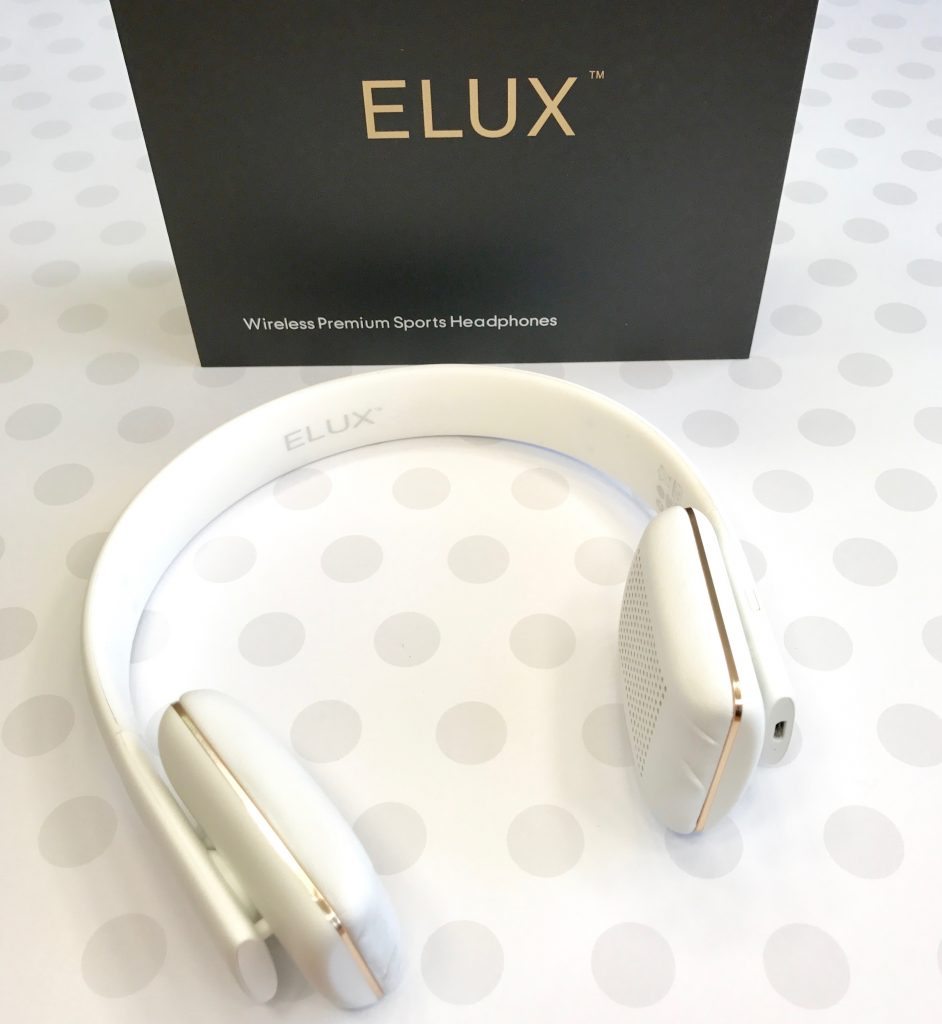 Save
Save
Save
Save
Save
Save
Save
Save
Save
Save